Modern HIPAA Compliance
CANYON
COMPLIANCE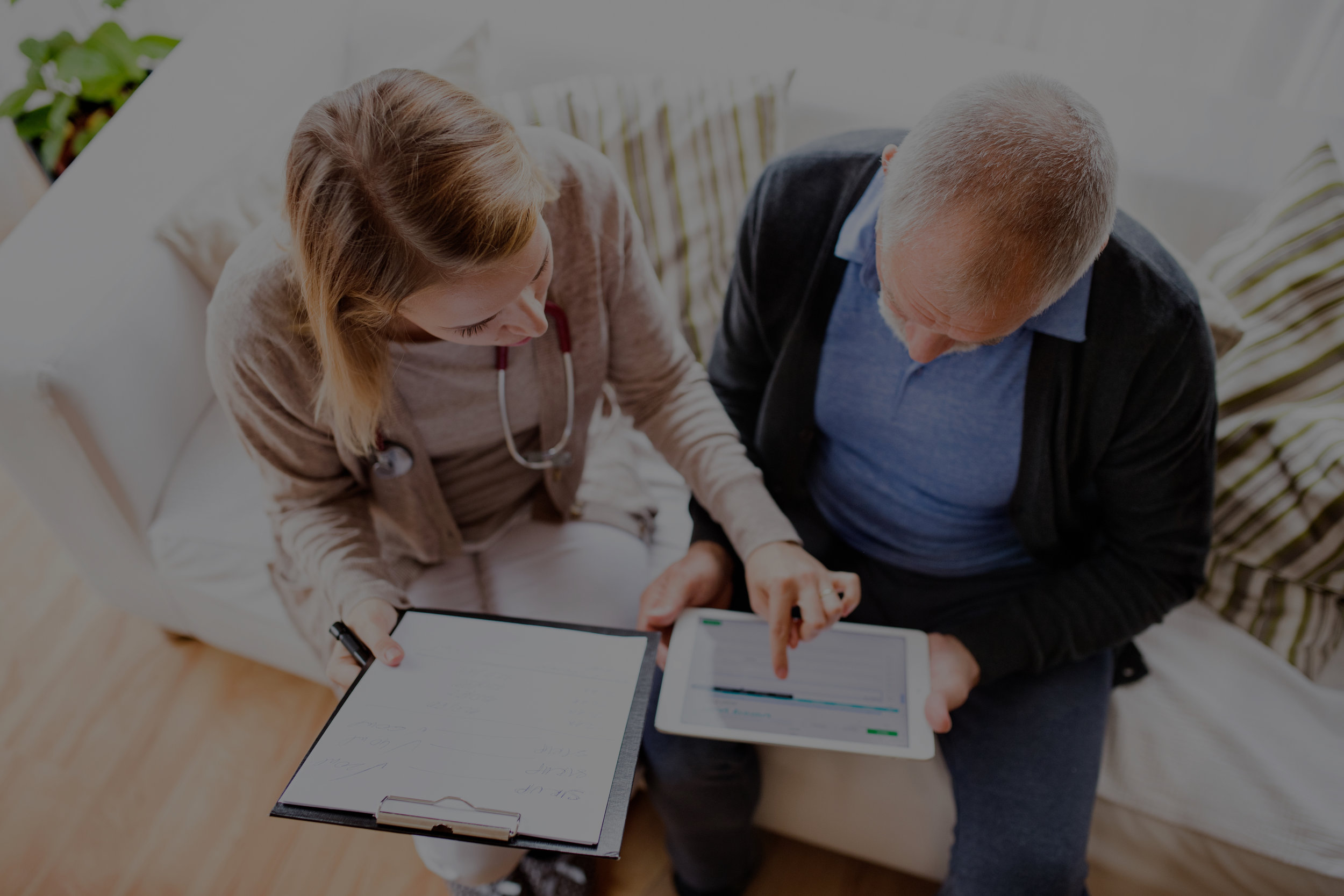 Our Services
Canyon Labs provides a single, easy-to-use platform to maintain HIPAA compliance. It serves as a checklist and repository for all things HIPAA-related. Your Business Associate Agreements, HIPAA policies, trainings, equipment records and risk assessments can now all live in one place.
With HIPAA compliance, knowing where to start can be tricky. We're here to help you get up and running with HIPAA policies, trackers, and step-by-step expert guidance!
Platform/White Label Partners
Maintain your company branding while unifying your HIPAA compliance.
Compliance Dashboard
Ease the administrative burden of HIPAA compliance with our compliance management tool.
Security Risk Assessments
Remote or on-site risk assessment services for small and medium sized practices.
Compliance Dashboard
Are you trying to be HIPAA compliant? It can be confusing and frustrating. Let us help. Our online interface and checklist allow you to keep all of your important HIPAA-related records in one secure place, making them simple to access and easy to maintain.
White Label Partners
Add real value to your clients by providing them with access to the Canyon Labs Platform while maintaining your own branding.
Affiliate Partners
If you are already a vendor in the healthcare marketplace, our Affiliate Partner Program is a sure way to add value to your customers and add revenue to your bottom line.
Johns Hopkins Technology Ventures: FastForward U Graduate Student Award Finalist
"FastForward U provides training and resources to empower emerging student entrepreneurs to develop ideas and disruptive technologies into successful startups."
Delta I-Fund Finalist
"The Delta I-Fund™ is an early stage, proof-of-concept accelerator formed to train entrepreneurs in the eight-state Delta Regional Authority territory."
Start On the Path to Compliance